Designed with ALL babies in mind.
Tabeeze is changing the way we dress our disabled and medically complex babies.
Many babies cannot wear traditional clothing due to their reliance on medical equipment. Tabeeze patented Shoulder Snaps provide quick + easy dressing/changing, accommodate most medical accessories, and are made of 100% GOTS Certified Organic cotton.
Shop Now
Tabeeze Adaptive Features
Medically Adaptive
Our patented Shoulder Snaps allow medical equipment to remain intact and connected during dressing and changing.
Bottom-Up Dressing
Tabeeze goes on feet-first and slides up to snap at the shoulders, preventing head squeezing and arm twisting.
Instant Skin-To-Skin
Tabeeze unsnaps at the shoulders to fold down for instant skin-to-skin access.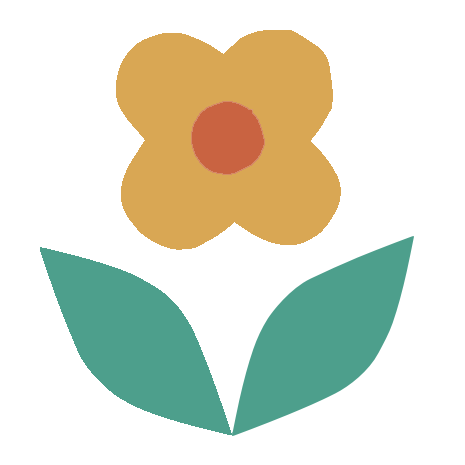 100% GOTS Certified Organic
Tabeeze are made with organic cotton to prevent skin irritation and exposure to harmful chemicals.
Tabeeze are especially helpful for:
G Tubes + NG Tubes
PICC Lines + Implanted Ports
Oxygen Therapy
Cranial Orthotics
Cleft Palate Surgery
Sensory Processing Disorders
Pre + Post Pediatric Heart Surgery
Shop Now
A game-changer!
The functionality of the bodysuit is key for babies with complex care needs (feeding tubes, lines, etc.). The snaps at the top make it easy for nurses to dress the baby safely and tuck in the lines so they are out of the way. This is a game-changer for NICU nurses and their patients! Thank you for the love, care, and attention to detail that went into creating this product!
Jo D. - BSN, RN, Assistant Manager NICU
Perfect for our NICU babies
The simple and convenient snaps are perfect to dress our NICU babies, babies who would otherwise have no other options in clothing during their extensive hospital stay. Tabeeze also helps bring joy to parents when they see their baby dressed for the first time.
Ashley V. - RN
Definitely recommend to all medical mamas
We received the 6 pack for my daughter who has been in the icu for 4 months now and these work great to accommodate her lines, oxygen support and are cute colors to boot! I love that they support easy skin to skin as well. I will definitely recommend to all medical mamas and for friends with babies at home too!
Emily K. - NICU Mom
Perfect for people with special needs
These onesies are great! They are cute and soft. The design is perfect for people with special needs. I have given a few to my patients and everyone has loved them.
K. C. - Pediatrician
Sharing Is Caring Program
A Helping Hand for Disabled + Medically Complex Babies
While raising a baby is a tough job, we know that some babies require more complex care and support.
To provide a helping hand to those who need it most, we offer a Free Tabeeze 3-Pack to families with:
Babies currently in the NICU
Babies reliant on medical accessories
Disabled and medically complex babies

To become a part of our Sharing Is Caring Program, please fill out the form below and we will email you with next steps.
Request A Free Tabeeze 3-Pack
We're also happy to donate to medical professionals and organizations!
NICUs, doctors, and nurses find the benefits of Tabeeze incredibly helpful while caring for their babies with special medical needs - and we'd love the opportunity to share them with you as well.
Request A Donation
Enter a valid email address.
Enter a valid email address.