Easy-on/Easy-off
Baby + Toddler Clothing
Tabeeze snaps at the shoulders for quick + easy dressing and changing.
Shop Now
For every item purchased, one is donated to a participating NICU.
Instant Skin-To-Skin
"We quickly go from fully dressed to skin-to-skin without upsetting him!"
Ariel H.
•
Verified Buyer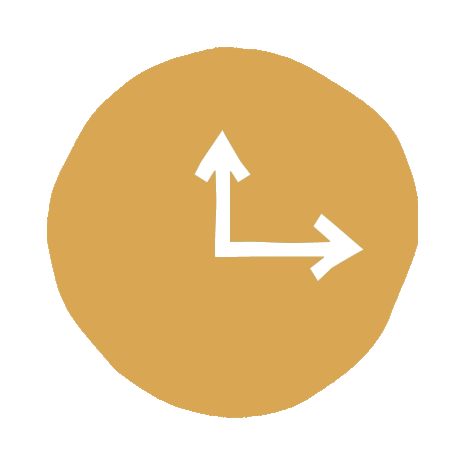 Quick + Easy Dressing
"A breeze to slide on instead of pulling over his head!"
Deanna D.
•
Verified Buyer
Medically Adaptive
"We can get her dressed and undressed during NG feeds which is such a plus!"
Reagan B.
•
Verified Buyer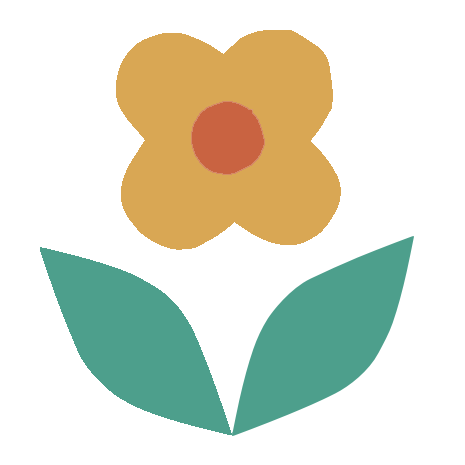 100% GOTS Certified Organic
"They remind me of handmade clothing, the type we can't find anymore due to fast fashion."
Brooke L.
•
Verified Buyer
What Makes Tabeeze Different?
The Problem
The Solution
Less struggles, more snuggles.
Our mission is to provide parents and their children with comfortable, fuss-free clothing solutions that adhere to the most stringent sustainable production practices possible.

Protecting Mother Earth
We're just as committed to reducing our impact on the planet as we are to creating clean and safe clothing for your baby. That's why we hold multiple certifications and partner with companies that do the same.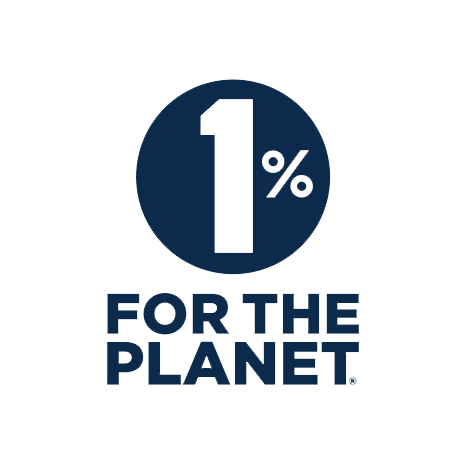 Sustainability
We donate 1% of our annual sales to environmental causes.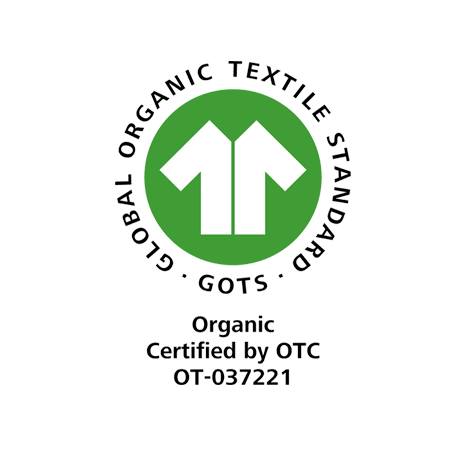 Certified Organic
We adhere to the strictest environmental standards.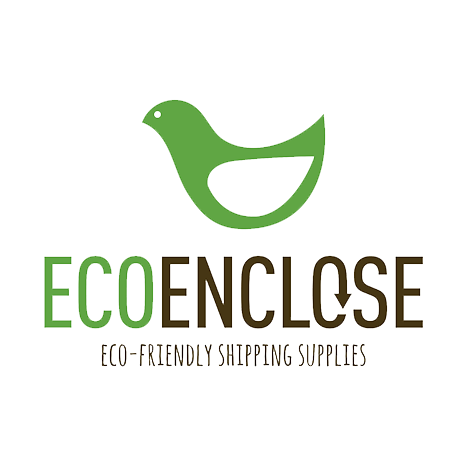 Packaging
We partner with EcoEclose for all our sustainable packaging.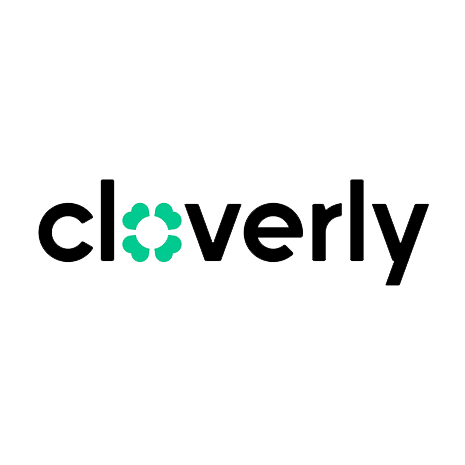 Shipping
We are proud to offer free carbon neutral shipping on all orders.
Dress your little one the fuss-free way.
Get your Tabeeze on!

Bottom-Up Bodysuits

Our Bottom-Up Bodysuits are 100% GOTS Certified Organic and designed to make changing your baby easier than you ever imagined possible. With patented Shoulder Snaps and fumble-free snap alignment, Tabeeze maximizes the ease of skin-to-skin bonding and minimizes the mess of diaper blowouts.

Shop Bodysuits

Zippy-Leg Rompers - NEW!

Our 100% GOTS Certified Organic Zippy-Leg Rompers feature an ankle-to-ankle zipper for easier diaper changes (bye-bye buttons), and our patented Shoulder Snaps and Finger Tabs allow for fuss-free dressing. The Romper quickly slides up or down for on-the-go changes, diaper blowouts, and for children who struggle with getting dressed.
Shop Rompers

Snappy Tees - NEW!

Our 100% GOTS Certified Organic Snappy Tees offer the same convenience as our Bottom-Up Baby Bodysuits but with the look and feel of a traditional T-shirt. The Shoulder Snaps and Finger Tabs provide quick + easy dressing and are perfect for babies and toddlers that struggle with over-the-head clothing.
Shop Tees
Fuss-Free Dressing
Tabeeze goes on feet first and slides up to snap at the shoulders, so you can dress your baby in no time.
Instant Skin-to-Skin
Simply unsnap the Shoulder Snaps and you're ready to snuggle. Anytime, any place!
Cleaner Diaper Changes
Tabeeze pulls down and away from your baby's head, so blowout messes aren't so messy after all.
Why Parents Choose Tabeeze
$5 Shipping On All US Orders
100% Fuss-Free Guarantee
100% Free & Easy Returns
Join Our Village on Instagram!
"Tabeeze is one of the very best newborn gift ideas that'll help make the growing family's life easier."
"An innovative "bottom-up" design, Tabeeze baby onesies are an inclusive alternative for babies with special needs or families that want an easy option for dressing their little cutie."

"These ground-breaking products challenge the status quo to meet the needs of babies and parents while maintaining the quality our industry is known for and that consumers expect of products used to care for little ones."
"These organic baby clothing collections are not only chic and affordable, but also they're better for your child's skin and overall health."

"Tabeeze, a sustainable and intuitive baby clothing brand, is radically changing how you dress your baby."
"Tabeeze is one of the top organic brands for babies and toddlers."
"Perfect for any new parent weary of scrunching their teeny tiny newborn's arms in and out of sleeves."

"The MUSE Design Awards is an international competition for designers whose craftsmanship shift paradigms. Their ingenuity and thorough works leave others in awe, and in so doing redefine boundaries and scope – much like a muse."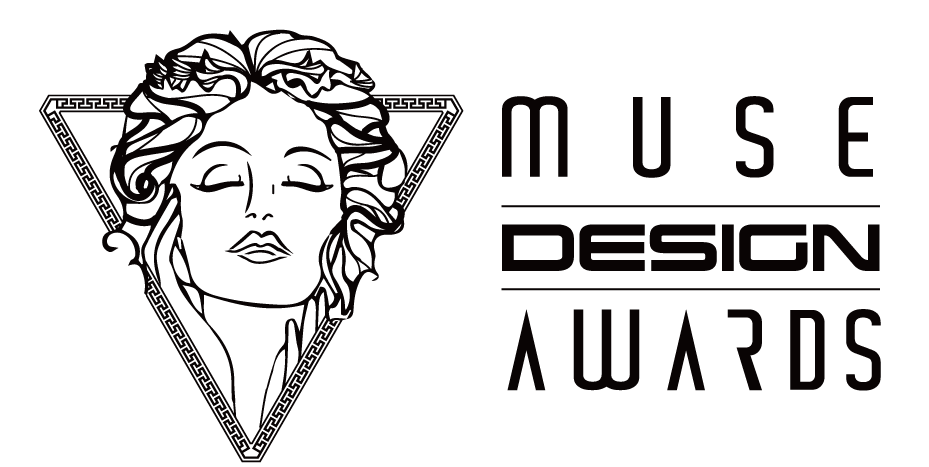 FAQs
Yes, US orders over $70 qualify for Free Shipping. All other orders have a $5 flat shipping rate.
Packages usually ship within 1-2 days of placing your order. Once shipped, you will typically receive your package within 3-4 days.
You will receive an email, with your tracking number, when your order ships.
Absolutely!

Our 100% Fuss-Free Guarantee ensures you are 100% satisfied with your order - no questions asked.
Email us at care@tabeeze.com and we will walk you through the process. Please note that only domestic orders include free return shipping at this time.
Tabeeze are made with pre-shrunk, super-soft, ring-spun organic jersey cotton - this means, you can simply wash and dry in your machines with your regular laundry. However, we recommend washing on cold and drying on delicate.
Tabeeze is manufactured in India (at our GOTS Certified Organic factory) and designed and shipped from Los Angeles, CA.
Of course!

The best way to add Tabeeze to your baby registry is by using Babylist.
Enter a valid email address.
Enter a valid email address.