Founded by architect and mother Carrie Shaltz Haslup, Tabeeze (pronounced TAB-ease) is a Los Angeles-based company providing parents and their children with innovative, "fuss-free" clothing solutions that adhere to the most stringent sustainable production practices possible.

We intend to lead by example in setting a new standard for responsible and sustainable business practices in the baby clothing industry and are proudly 100% GOTS Certified Organic, a Certified B Corporation, and a 1% For The Planet member.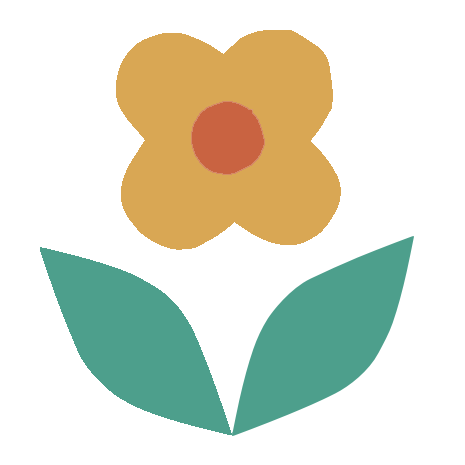 We're organic by nature.
From seed to sewing to shipping, we've worked to ensure Tabeeze is as gentle on our planet as it is on your baby. Our commitment to making sustainability a core part of our business has led to our 100% GOTS Organic certification, which holds us accountable for how we produce our clothing.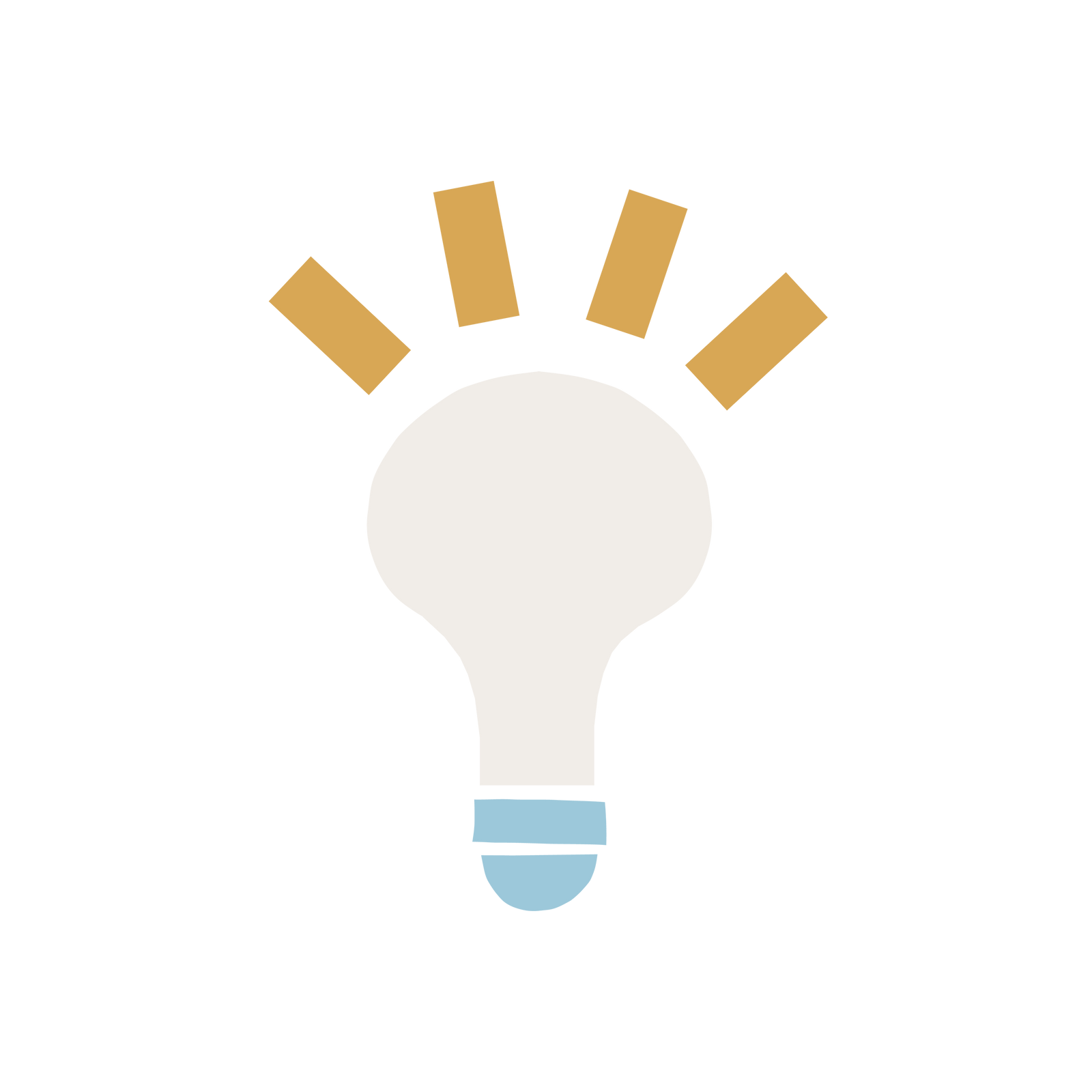 We're always exploring.
Tabeeze enjoys solving problems through invention, curiosity, creativity, and thoughtful design. We believe that form follows function and are constantly innovating to make the world more comfortable for our littlest inhabitants.
We love our Mother (Earth).
It's no coincidence that we call her Mother Earth - she is our greatest provider and without her, we would surely be lost! In appreciation, we make protecting her our first priority by making responsible choices in all things Tabeeze.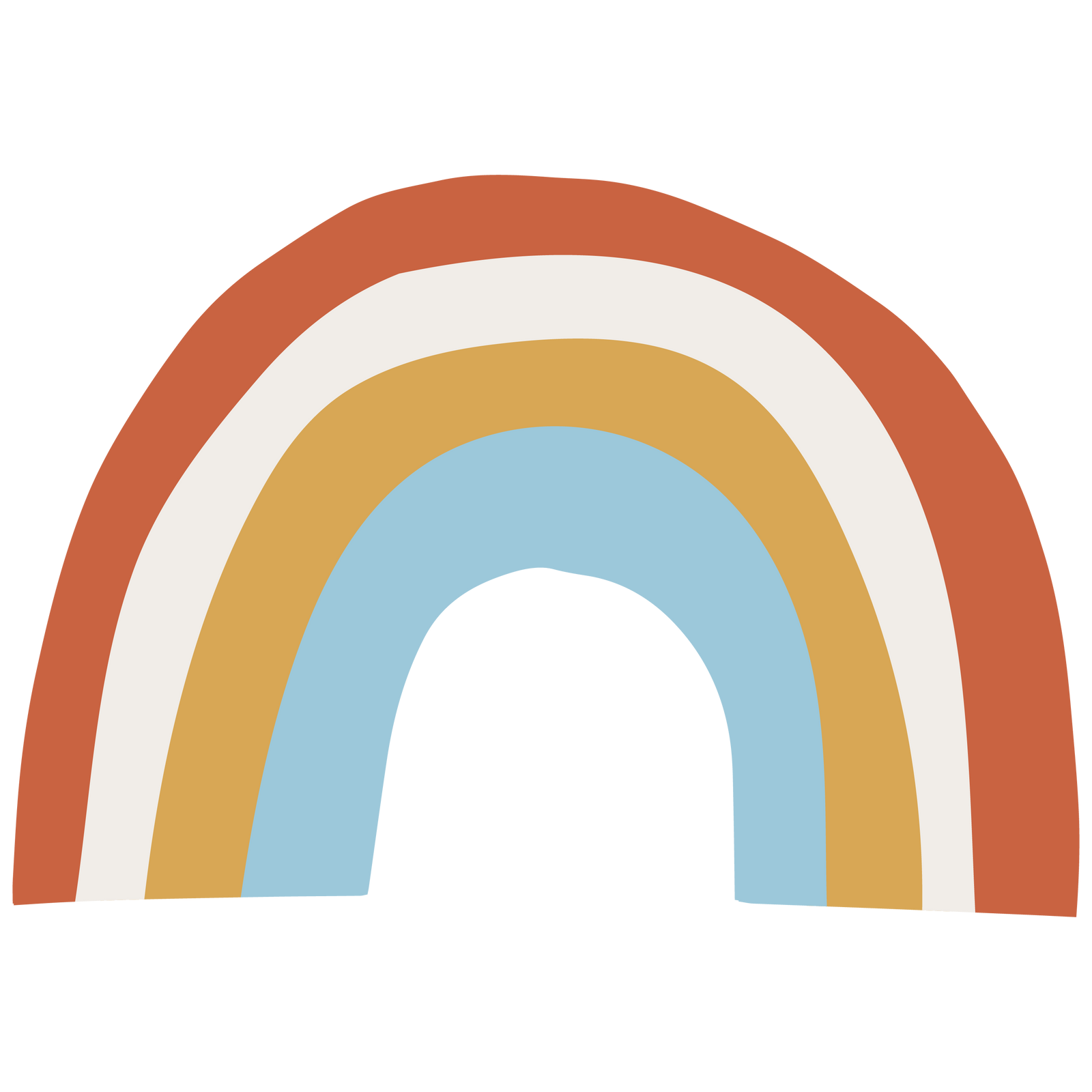 We're BIG on kindness.
As a certified B Corporation, trust, transparency, and compassion are at the core of our business. We're eager to use Tabeeze as a force for good in all the homes and communities we touch.
About the Founder
Carrie Shaltz Haslup founded Tabeeze after watching her brother and sister-in-law struggle to dress and undress their newborn daughter for skin-to-skin-feedings. The stress and discomfort of squeezing clothing over her delicate head and twisting her little arms into sleeves seemed like an obvious and unnecessary design flaw.

Armed with her Masters in Architecture, a pair of kitchen scissors, and an old t-shirt, Carrie began deconstructing the design of the traditional baby onesie to make it more functional, ergonomic, and comfortable for both parents and their babies.

What started as an experiment in 2016 eventually led to her invention of Tabeeze's first product, the Bottom-Up Baby Bodysuit.
Enter a valid email address.
Enter a valid email address.